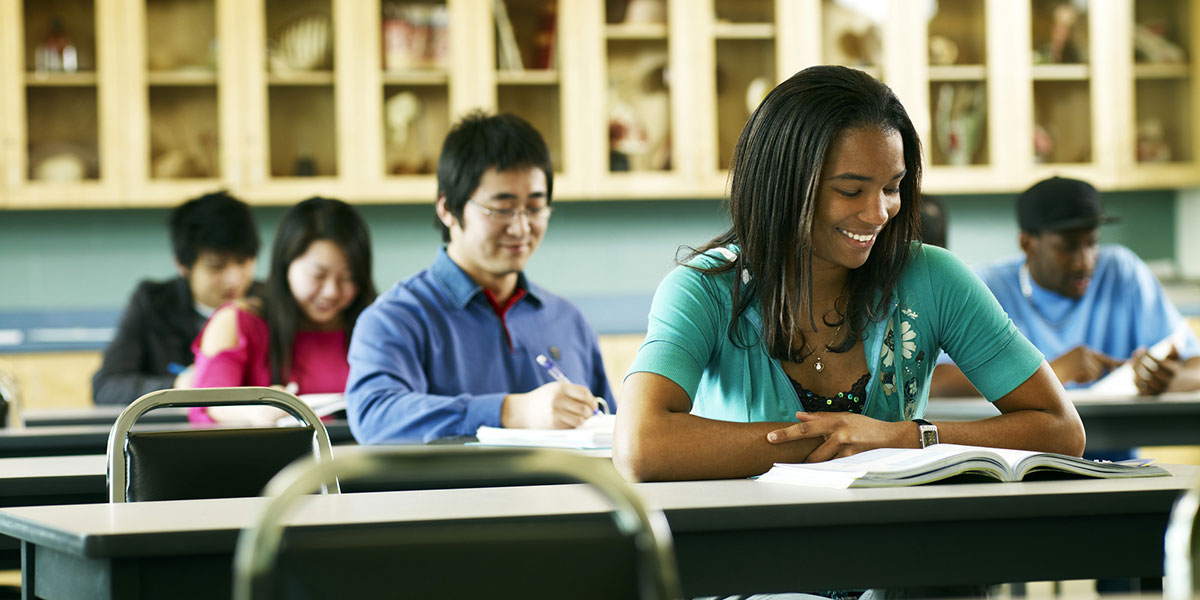 WHO BENEFITS?
Through the Regional Chair's Classic, more than $6.8 million has been raised to provide assistance to students in financial need at Durham College and the Ontario Tech University and Ontario Shores Foundation for Mental Health.
DURHAM COLLEGE
At Durham College (DC), the student experience comes first. With campuses in Oshawa and Whitby and a learning site in Pickering, the college offers more than 13,600 full-time post-secondary and apprenticeship students access to more than 140 full-time and eight apprenticeship programs in a number of different disciplines, enabling them to develop the skills required to meet the demands of today's job market. The college has also launched its first four-year degree program, the Honours Bachelor of Health Care Technology Management, in September 2018.
The Oshawa campus features the state-of-the-art Student Services building and the Centre for Collaborative Education, a legacy project tied to DC's 50th anniversary in 2017. The newly-opened facility brings together local, Indigenous and global communities, providing a new home for several of the college's most innovative and ground-breaking programs.
The Whitby campus features the award-winning W. Galen Weston Centre for Food, which includes Bistro '67, a full-service, teaching-inspired restaurant, and Pantry, a retail store featuring food prepared by students in the college's culinary programs.
DC extends its gratitude to all those involved with the Regional Chair's Classic. The generosity of participants has resulted in much needed financial assistance for hundreds of students so they can complete their post-secondary education. That means students feel inspired to follow their dreams and confident to succeed as tomorrow's leaders.
Visit www.durhamcollege.ca to learn more.
ONTARIO TECH UNIVERSITY
Located in the Greater Toronto Area, Ontario Tech University (University of Ontario Institute of Technology) has grown out of a bold ambitious vision to take on the grand challenges we face as a society and find solutions to meet and exceed tomorrow's needs.
By teaching students new approaches to problem solving and promoting innovative uses of technology, our commitment to scholarship is producing a new type of graduate – a highly engaged citizen leader with an entrepreneurial spirit; someone prepared to excel in the modern workplace, and ready to lead their peers.
Areas of study include:
Social Science
Business
Science
Humanities
Education
Energy Systems and Nuclear Science
Engineering
Health Sciences
Information Technology
Our faculty experts engage with more than 300 industry partners to develop unique programs that incorporate:
Software that is program-specific and industry-current.
Practical, hands-on experience in a real-world setting.
More than four out of five graduating students participated in work-integrated learning through opportunities such as co-ops, internships and practicums.
The university houses more than 70 specialized research laboratories and facilities, a testament to our commitment of attracting leading scholars and stimulating their success and our students.
The university wants to grow into an even more innovative mixed-use, vibrant community hub. To reach that goal the university created a Campus Master Plan to develop 190 acres directly north of the campus. This expansion will establish the new classrooms, laboratories and infrastructure required to provide students, professors and researchers with the space they need to build Canada's competitiveness while creating an exciting and rewarding educational experience.
The generosity of community partners expressed through events such as the Regional Chair's Classic is deeply appreciated by Ontario Tech University's  students, faculty, staff and Board of Governors. It ensures that more students than ever have the opportunity to realize their potential and graduate prepared to contribute and lead.
Visit ontariotechu.ca to learn more.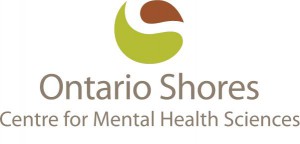 ONTARIO SHORES FOUNDATION FOR MENTAL HEALTH
Ontario Shores Foundation for Mental Health was established in 2009 to raise funds in support of Ontario Shores Centre for Mental Health Sciences (Ontario shores) and its partner organizations who help care for its patients.
Ontario Shores is a renowned public teaching hospital that provides exemplary in-patient and out-patient care as well as a full range of specialized assessment, rehabilitation, transitional and community reintegration services and programs to persons living with complex mental illness. Ontario Shores is the provincial lead for forensic psychiatry and for children and youth mental health care.
When you support Ontario Shores you are providing patients with specialized, recovery-focused mental health care and the benefits of a broad range of innovative research. Ontario Shores believes the journey to recovery from mental illness is a shared one by patients, caregivers, family, friends, community members and donors.
We are thankful to the Regional Chair's Classic, as the proceeds received from his tournament will be directed to initiatives at Ontario Shores.
Visit ontarioshoresfoundation.ca to learn more.